I'm Jacqueline Flick!
You might know me as @jacquelinexplores – A travel content creator, creative designer, drone photographer, and the founder of HONEYNUT®.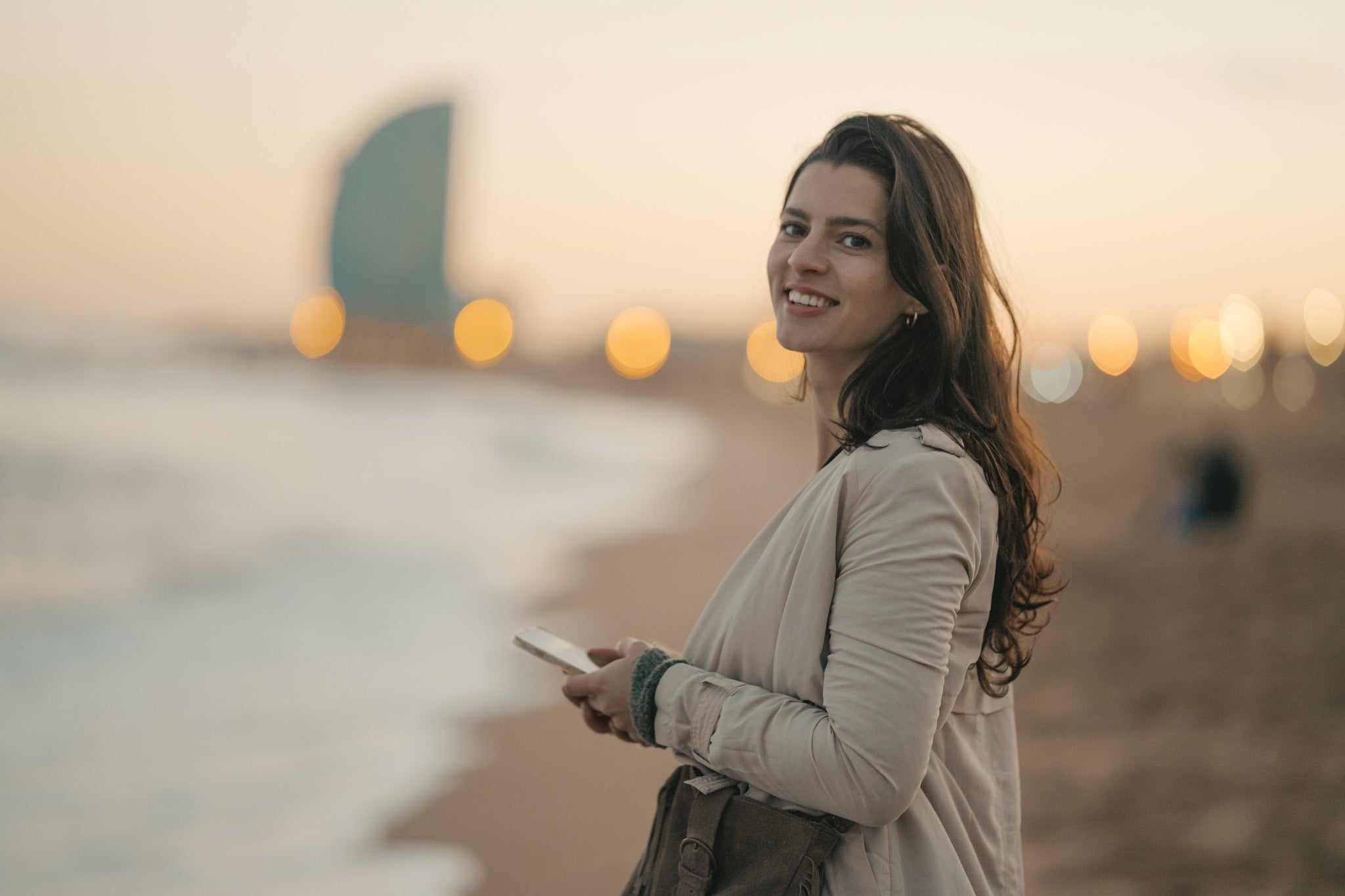 Nice to meet you!
I am Jacqueline Flick, the girl behind the lens. I shoot, edit, and curate all of HONEYNUT®'s photography.
I love creating content for businesses within the travel and tourism industry to encourage their audience to explore the world with them!
Work with me
My Story
Are you tired of feeling stuck in the same place, longing to see the world? But do you find yourself paralyzed by a fear of change and uncertainty? If so, you're not alone. I know exactly how you feel because this is how my story starts.
I grew up as a small town girl longing for more. Unfortunately there was not much room for big dreams as I had to take care of myself from a very young age. It wasn't easy, and made me realise my full potential way later than most. For years, I felt trapped and unfulfilled, unable to break free from the constraints of my hometown. But then, something miraculous happened.
At 26, I stumbled upon some travel magazines and blogs that awakened a sense of wonder within me. I was literally shocked by the beauty of our world, just waiting to be explored. Even though I was afraid of travelling solo and facing my inner self, I mustered up the courage and left Germany to embark on a life-changing adventure. Believe me when I say, when I can, so can you! 
Little did I know this journey would lead me to discover my passion for storytelling and drone photography. Looking back, I can hardly recognize the girl I used to be. I would never have imagined that I would grow up to be a Travel Content Creator. Today change is constant in my life. Leaving my comfort zone, exploring the new, and not knowing what tomorrow will bring. It sounds like pure horror to some, including my younger self, but it's the most beautiful thing in the world to me today. 
Here on HONEYNUT®, you can look through my lens. Today, I am determined to be the inspiration I so desperately needed growing up. Through my drone photography, I want to encourage you to leave your comfort zones and discover the many perspectives of our wonderful world. Whether you're looking to get inspired for your first adventure, your next journey, or relive your travel memories, you've come to the right place.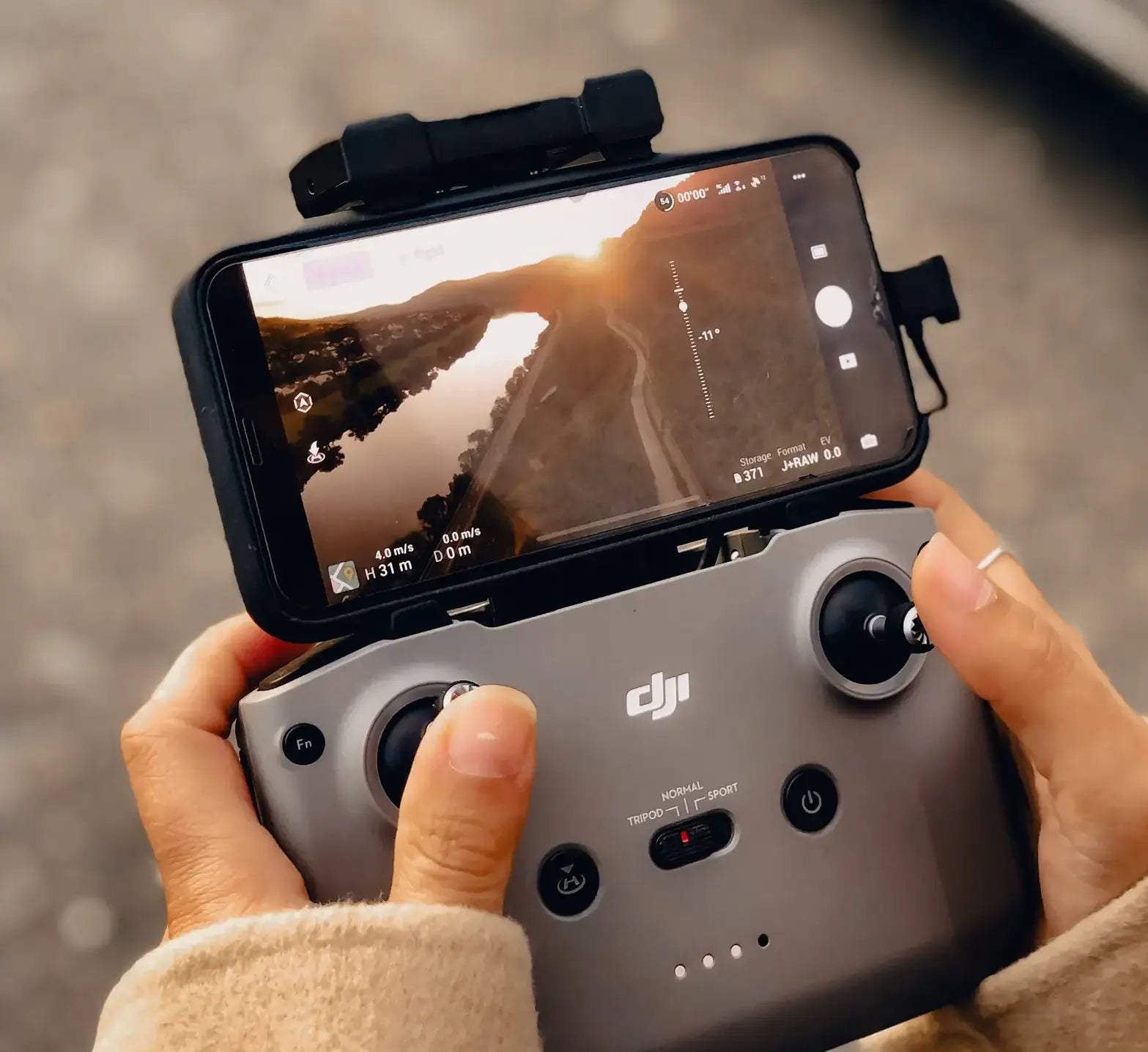 @jacquelinexplores x Hermine
Follow us and discover unique perspectives
My passion for drone photography was awakened from our very first flight. The unique angles, the exciting changes of perspective, and numerous possibilities captivated me immediately. We fly in search of beautiful textures, patterns, contrasts, and dramatic golden hour shadows. On @jacquelinexplores I don't travel anywhere without my drone Hermione! 
We flew over the paradisiacal beaches of Fiji, explored the jungles of India, and enjoyed the majestic whales off the coast of Australia. Hermione allows me to capture photos and videos from high above the ground, revealing stunning landscapes and intricate details. This medium truly opens up new perspectives for photography and storytelling. There is just nothing like flying with Hermione!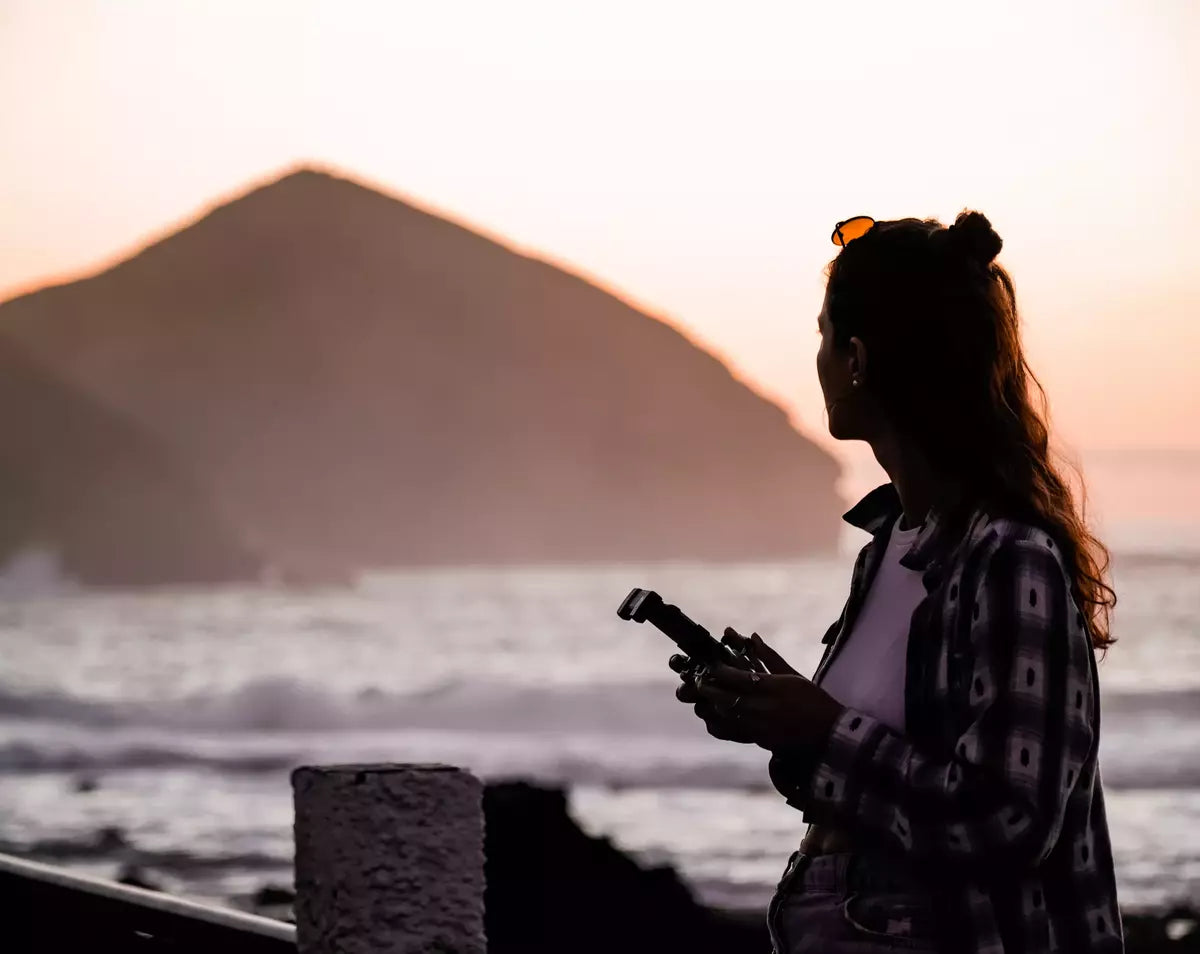 The Art of Drone Photography
Why can't just anybody fly a drone?
I hear you think, "That looks amazing! Let's buy a drone and shoot content ourselves!". However, most people can not fly a drone as it involves more than buying equipment and pressing a button. There are lots of technicalities to consider before and during your flight. This is why you should fly with me.

✓ I have the required drone licences, permits, and insurance, so you can rest assured that your flight is legal and safe. 
✓ I fly like a pro, thanks to years of training with my DJI MAVIC 3 Drone. I don't just rely on auto mode, as manual control is essential for getting your perfect shot!
✓ With over 5 years of independent travel experience, I can easily navigate Europe, helping you find the best locations for your shots. Whether touristy or less traveled places, I got you covered!
✓ As a trained photographer and videographer, I have an artistic eye and can help you capture creative shots that stand out. 
✓ With years of graphic design experience, I can edit your videos and ensure a polished and final product.

As you see, just flying above will not get your shot! Why settle for raw unprofessional footage when you can work with me?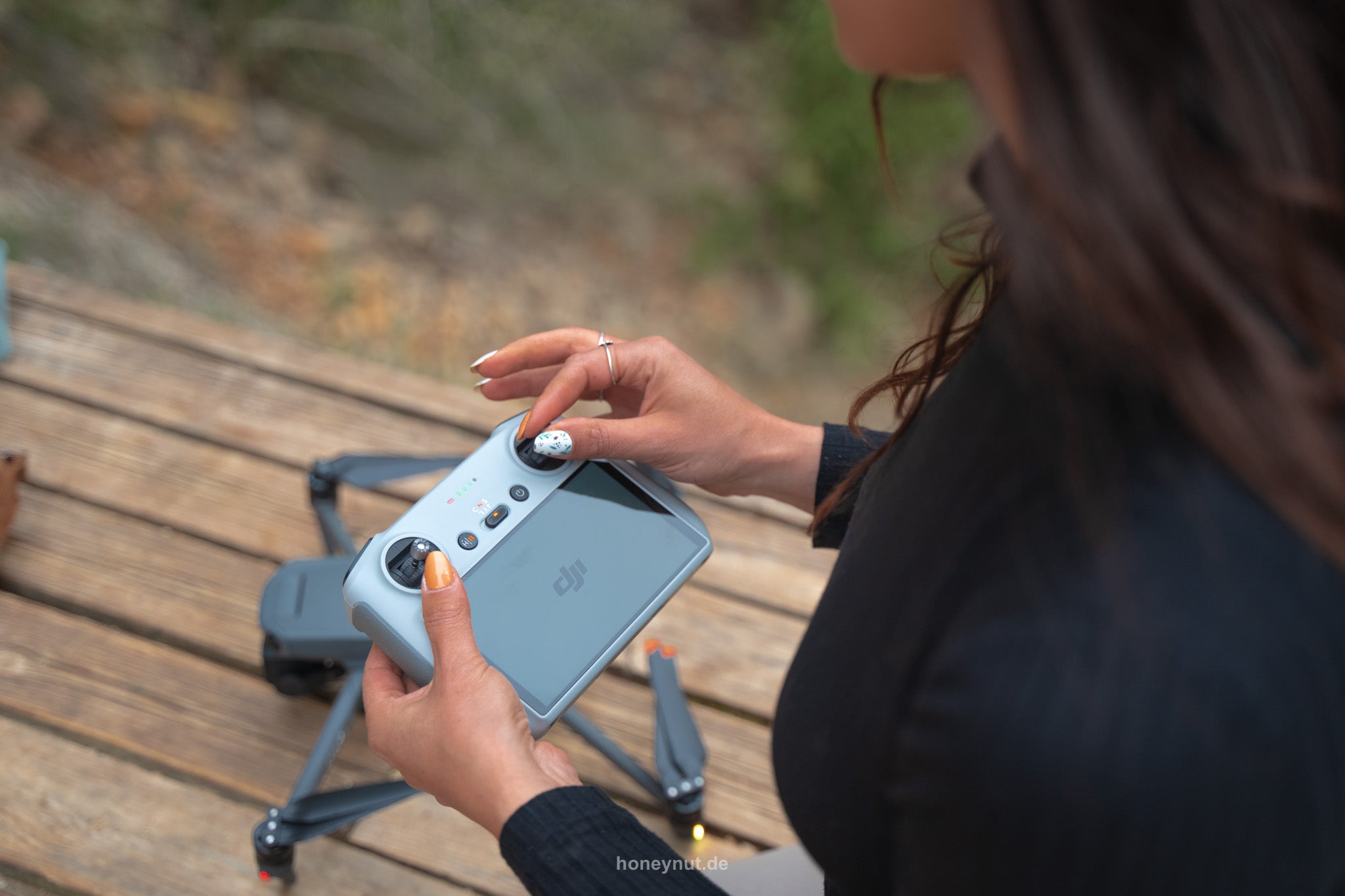 Work With Me
Elevate your content game with drone photography!
Work With Me
Elevate your content game with drone photography!
Ready to explore a whole new world for your brand? As a Travel Content Creator, I'm passionate about capturing the world's most beautiful destinations with drone photography and videography. Having unique visual content is no longer a "nice to have" but an absolute must in this day and age. Let's elevate your content game! 
So what can I do for you? With 13+ years of experience, I create high-quality media (content, digital & print) to encourage exploring the world with your travel brand or company. Whether you need content for destination marketing campaigns, an influencer marketing partnership, or simply on-brand content, I got you covered!
Don't wait to take your brand to new heights. Let's book a call to discuss your needs.
Not sure what you need? Here are 3 types of content creation I typically offer:
#1 Content Creation for Destination Marketing
Do you need location-based photography and videography content highlighting the best features of your destination to promote your business? Imagine stunning visual content recommending your tour, activity, attraction, hotel, airline, or other business. With a 13+ year track record of creating high-quality content, my visuals will increase your brand awareness so tourists choose you for their visit. This usually includes:
✓ A consultation to fully understand your business and content vision.
✓ Requesting drone permits to fly legally and safely at your desired location.
✓ Designing a custom visual storytelling plan that meets your needs.
✓ Traveling to your destination to capture its essence and beauty from above with our DJI MAVIC 3 drone or FPV Drone.
✓ Professional editing and processing of the raw footage and images to create stunning  visuals ready to use.
✓ Creating content to promote your destination & business based on our storytelling plan.
✓ Full licensing rights to a collection of high-resolution videos and photographs for your own use. 
#2 UGC Creation Meets Influencer Marketing
Want to leverage the power of influencer marketing to boost your brand awareness and sales? I can feature your product or service on my social channels (@jacquelinexplores & @honeynut.world) and blog using my stunning User Generated Content (UGC). From visual product reviews to experience recommendations, my content will create a buzz and increase your brand's visibility. This usually includes:
✓ A consultation to fully understand your brand's products or services.  
✓ Creating custom UGC recommending your product or service.
✓ Strategic content placement on my social channels & blog for maximum exposure and engagement.
✓ Licensing rights to use my UGC in your own advertising.
#3 Branded Content Creation
Having unique brand content is no longer a "nice to have" but an absolute must. Video content is the format of this day and age. No content plays as bigger role than moving content. My branded content creation provides you with unique brand videography and photography tailored to your needs. Whether for social media, your website, or advertising purposes, my visuals will take your brand to the next level! This usually includes:
✓ A consultation to fully understand your brand and content vision.
✓ Creating a collection of on-brand content showcasing your brand's personality and values based on your briefing. 
✓ Professional editing and post-production to ensure your visuals are ready to use across all channels.
✓ Licensing rights to a collection of high-resolution on-brand videos and photographs for your own use.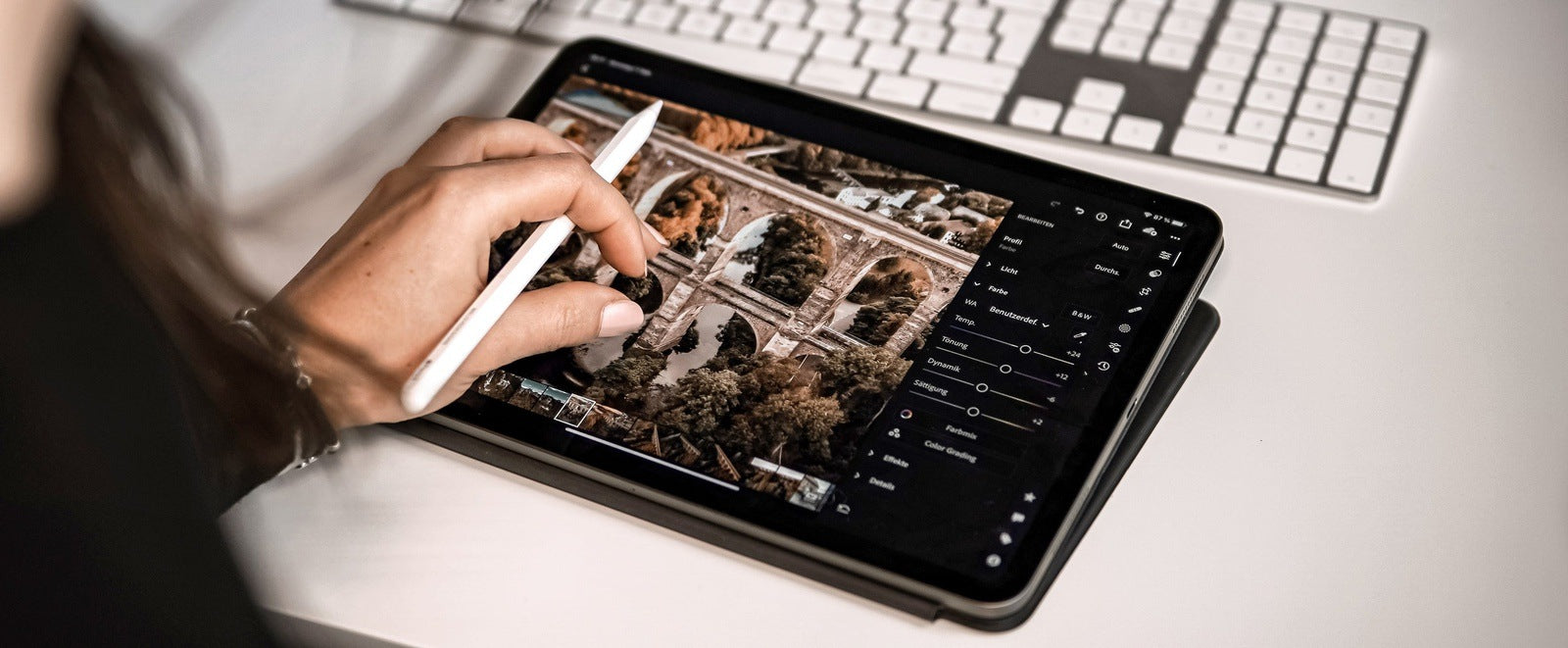 Prices will depend on the scope of your project