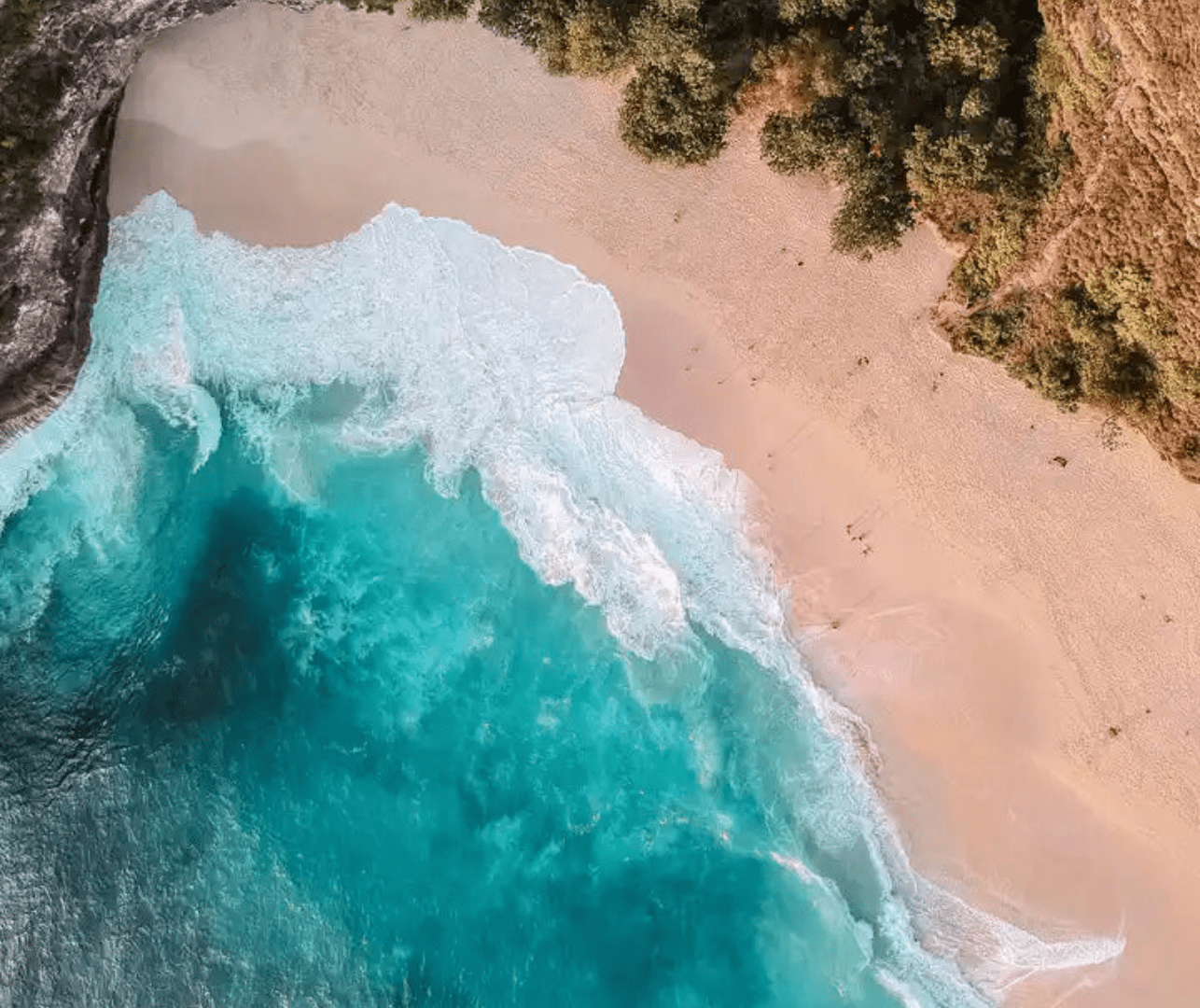 We inspire adventurous souls to discover the many perspectives of our wonderful world
One story, one picture, one home at a time.
We believe our stories and photography have the power to ignite wonder in all. We don't just bring the world into your home - we bring the sense of wonder and excitement that comes with exploring it.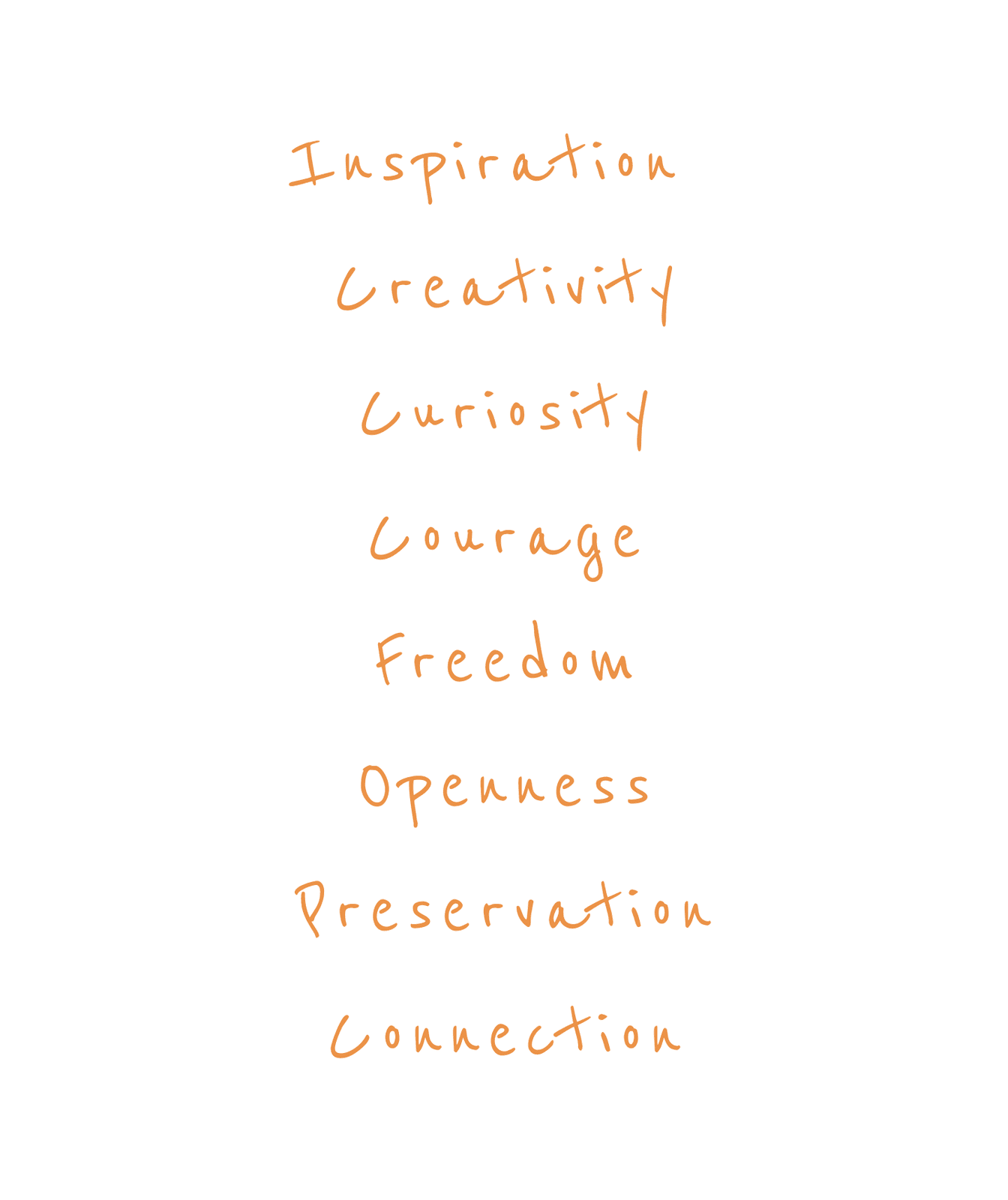 Our Spirit
We are all about Adventure
We inspire by capturing the world's beauty through creative photography and storytelling. Our continuous pursuit of new experiences and perspectives fuels curiosity and encourages stepping outside our comfort zones to explore the world! We bring a sense of freedom to everyday life and stay open-minded to new ideas to embrace the world's abundance. We aim to preserve nature for future generations and use its beauty to connect people, fostering a sense of community and appreciation for the world around us. 
Our Story
Founded by Jacqueline Flick (J) in 2019, HONEYNUT® was born from a desire to inspire and ignite wonder in all.
It wasn't until J was 26 that she found the courage to step out of her comfort zone and embark on a life-changing adventure. Someday, somehow, she stopped surviving and started living. Her small world was shattered by the vastness of the world around her. From the stunning landscapes of Australia to the shores of Fiji and beyond, J found herself captivated by the natural beauty of our world.
During this time, she acquired the nickname HONEYNUT®, owing to her love for Honey Nut cereals that she devoured daily. The name stuck with her throughout her travels, where her passion for storytelling and drone photography grew. The name HONEYNUT® felt, therefore, only suiting for her brand.
Nothing could beat the sweet feeling of flying high above it all, capturing the many perspectives of our world otherwise left uncovered. Naturally, she felt the urge to share. Why did nobody tell her she could do this!? She never felt more alive.
In no time, her journal was overflowing with stories, and her camera was stocked with breathtaking shots. It was then the HONEYNUT® Blog was born to inspire others to take on the world. As her expertise in drone photography grew, the blog transformed into a shop curating unique drone landscape photography prints that bring a sense of wonder into your home.
Today HONEYNUT® has evolved into a full-fledged brand that will continue to ignite wonder and inspire a deep appreciation for our world to preserve its natural beauty for generations to come.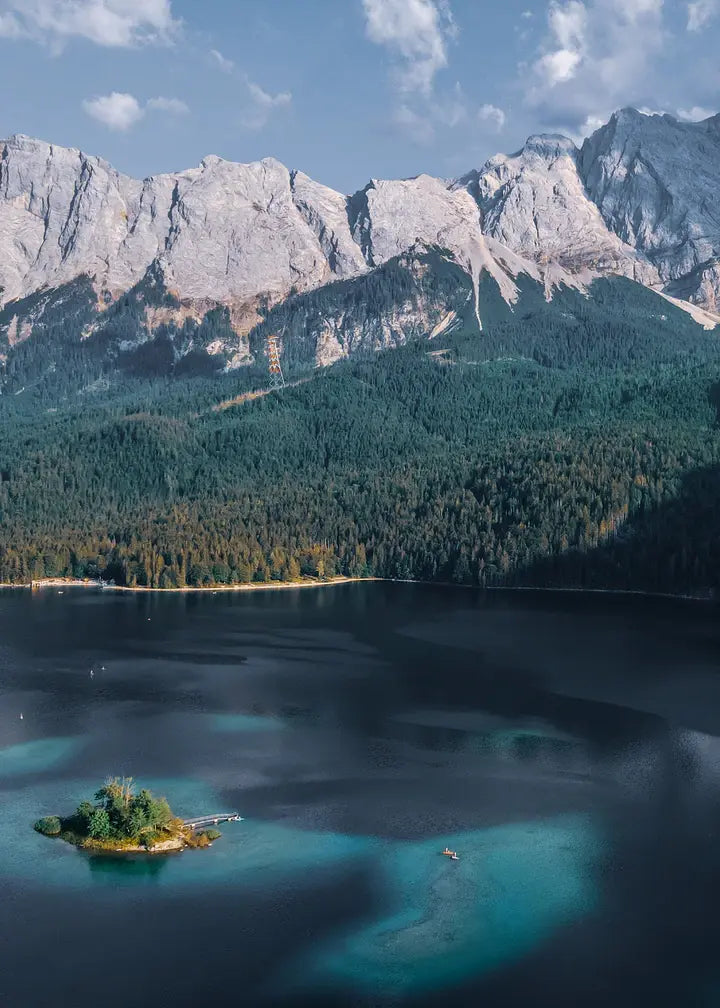 The Importance of Nature Preservation
We believe it is our collective responsibility to preserve our natural world. We want to ensure that future adventurous souls will be able to experience the same sense of wonder we are feeling when we behold the beauty of our world.


Through our storytelling and photography, we contribute to nature preservation, focusing our efforts on habitat restoration. This involves repairing or restoring ecosystems through activities such as replanting native species and improving water quality.


We currently plant one tree with each purchase through our partner at tree-nation and are actively seeking partnerships with ocean clean-up initiatives to further give back to our beloved world.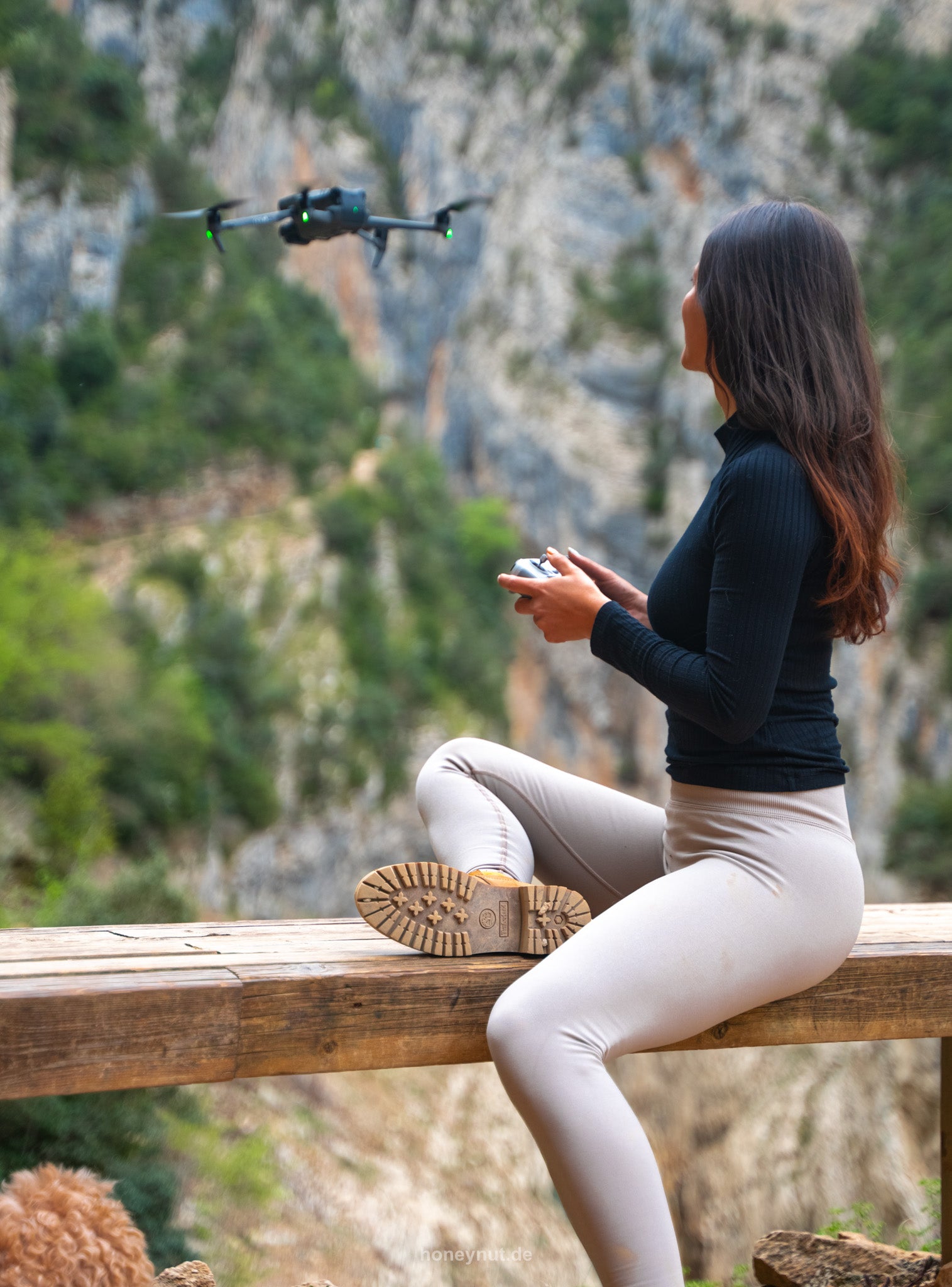 Our Unique Perspective
At HONEYNUT®, we are all about inspiring new perspectives. We achieve this by using drones to capture stunning photography from high above the ground. Drone Photography is a creative and experimental medium that opens up new possibilities for photography and storytelling.

Our Jacqueline Flick takes advantage of this medium to reveal stunning landscapes with intricate details. She flies in search of beautiful textures, patterns, contrasts, and dramatic golden hour shadows. Through our drone photography, we encourage a new appreciation for the beauty and complexity of our natural world.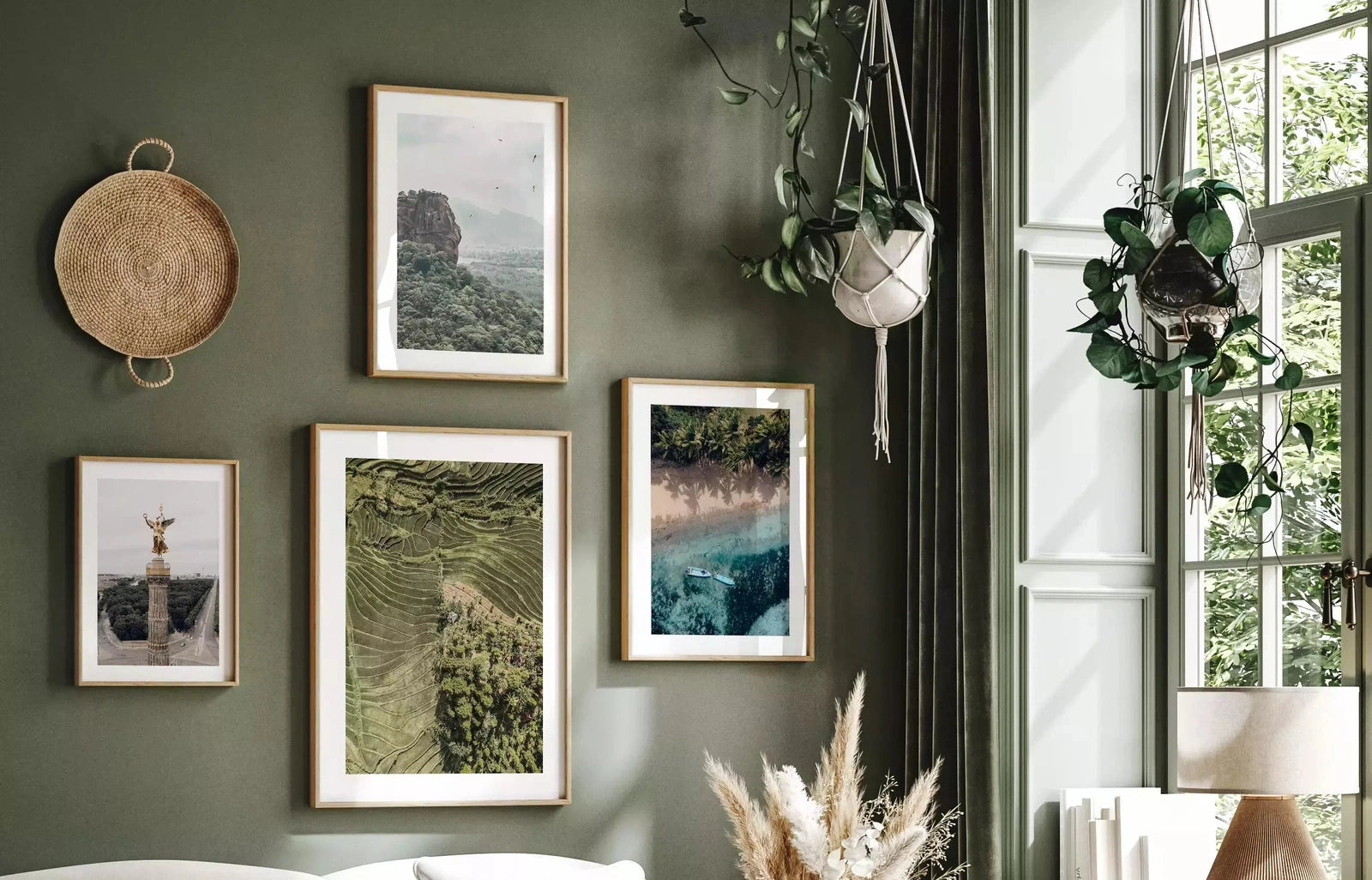 Our Products
Our products strive to transport you to breathtaking places that embody our planet's many faces. Our work is a celebration of the diverse and stunning landscapes that exist all around us, each with its own unique story just waiting to be told.


Our unique drone landscape photography products bring the feeling of wonder for the world into your home and contribute to preserving the beauty of the natural world.
Let customers speak for us